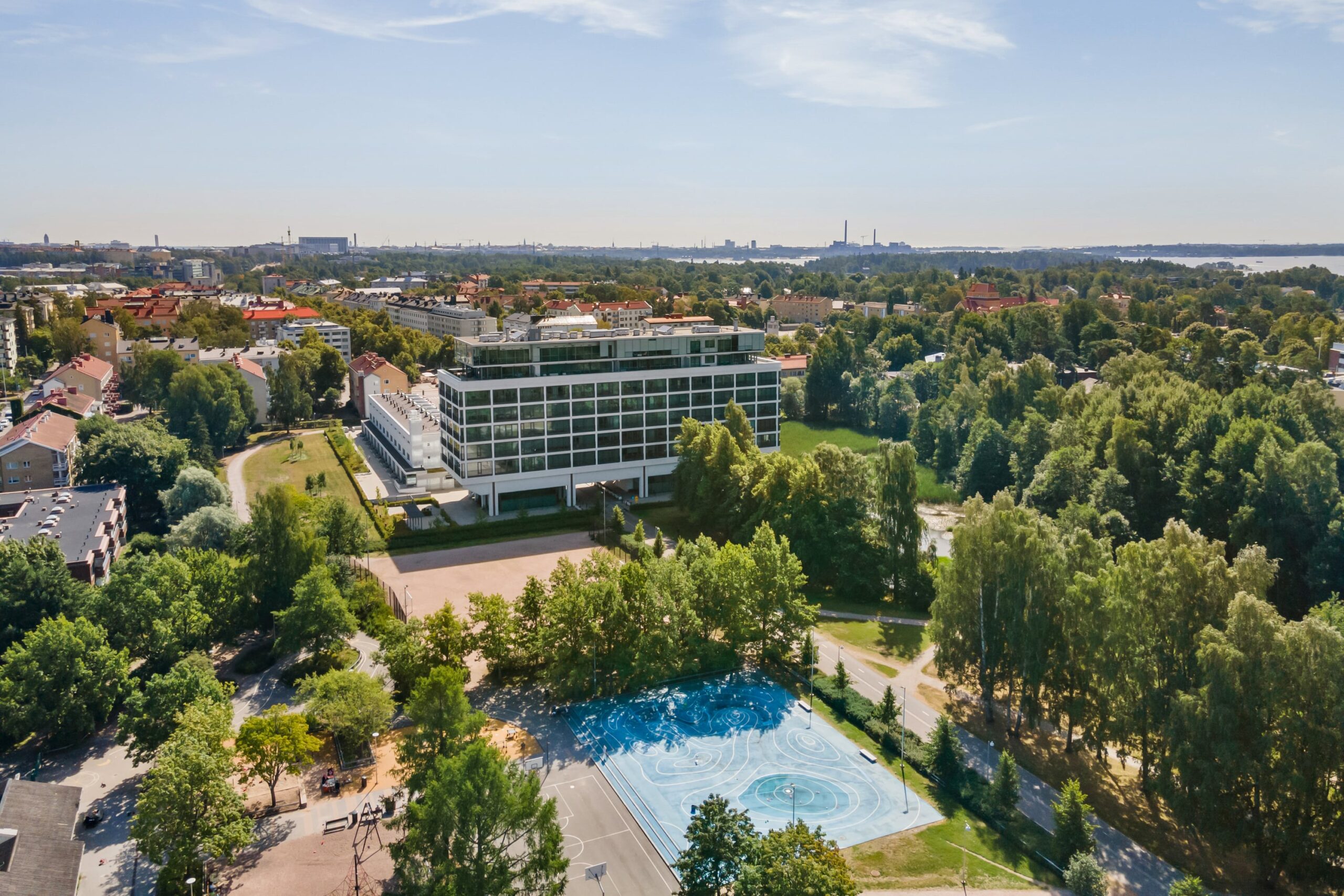 Successful estate agent for over 20 years
My career as an estate agent started at Toiveneliöt Oy in Munkkiniemi in spring 1995. Having read every single book there was on real estate business, I was eager to do business. Following a challenging beginning I finally started feeling more like an insider and getting results. I had found my path. I have run a successful real estate business in Helsinki metropolitan area ever since.
I've got a good sense of humour and I get along with different kinds of people. The best thank you is when clients come back to me. I'm aware that both a profound expertise and excellent client service are required from a real estate agent.
In addition to selling properties, I have operated in the business as an entrepreneur, estate manager, sales director, area manager and office manager. I have trained hundreds of estate agents. I know my field inside out and intend to write a book on teal estate business in the future. If you need a seasoned, reliable and successful agent, I'm your man.
Licensed real estate agent Teemu Oukari
Born in Helsinki in 1973
Licensed real estate agent (LKV) from 1995
Has sold nearly 1000 properties in Helsinki metropolitan area in the past 20 years
Pioneer of digital marketing for real estate in Finland
An active, diligent agent, kept us up to date. A wide range of solutions and proposals for making the sale, since the sales time was so long: Pleasant and positive first impression, that stayed with us throughout our time together. All practical issues went smoothly and without issues. A real professional!

Teemu was very kind and helpful. He can speak English very fluently and was very patient to explain each detail. He helped us a lot in the decision making and he is the best realtor I have worked with so far. I would very much love to work with only him if possible in the future. Such is the impact he has on us.

From first contact until the final closing, the whole process went well. We got a realistic approximate of the price, and the photography, showings etc. were agreed on around our schedule. Teemu Oukari kept us well up to date the whole time. The sale was finalazed much faster than what we had been waiting for.